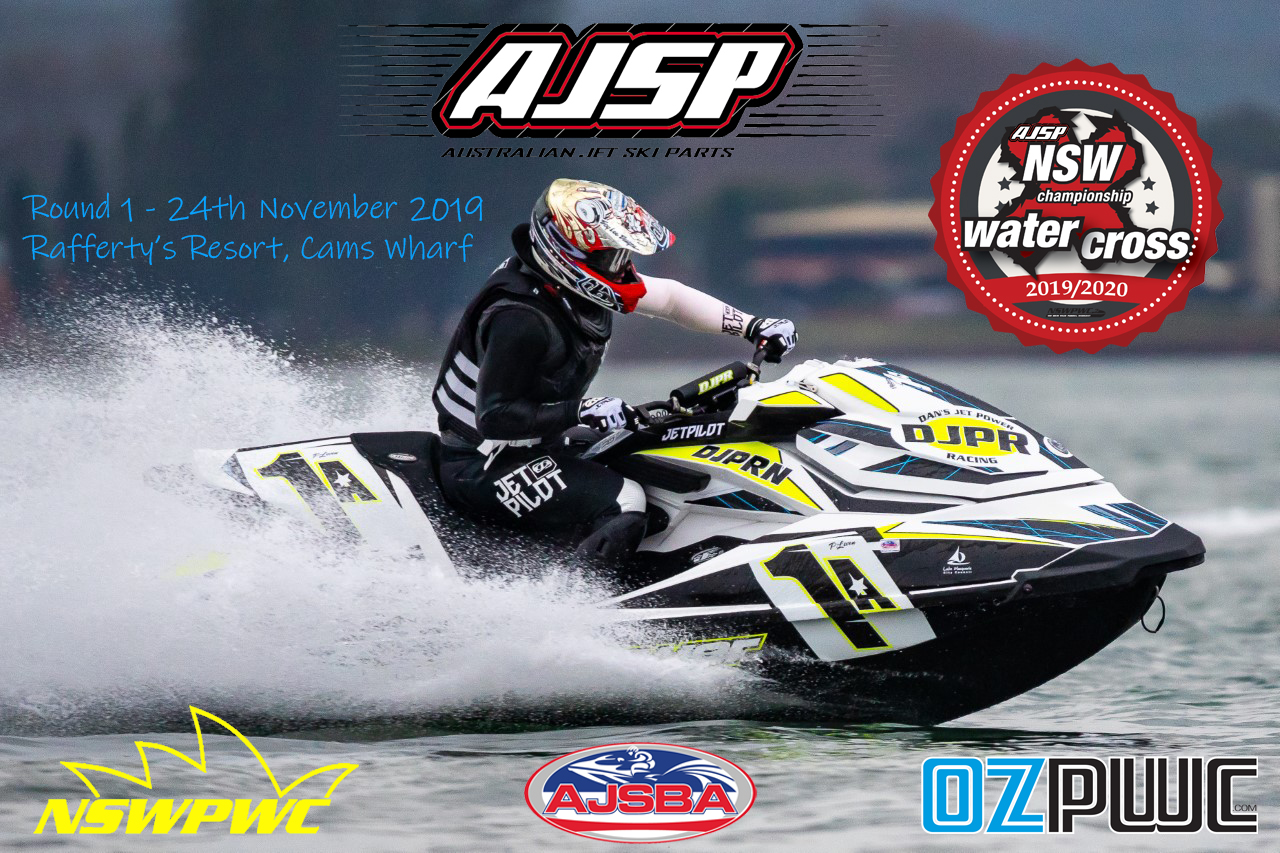 2019/2020 Australian Jetski Parts NSW Watercross Championships Round 1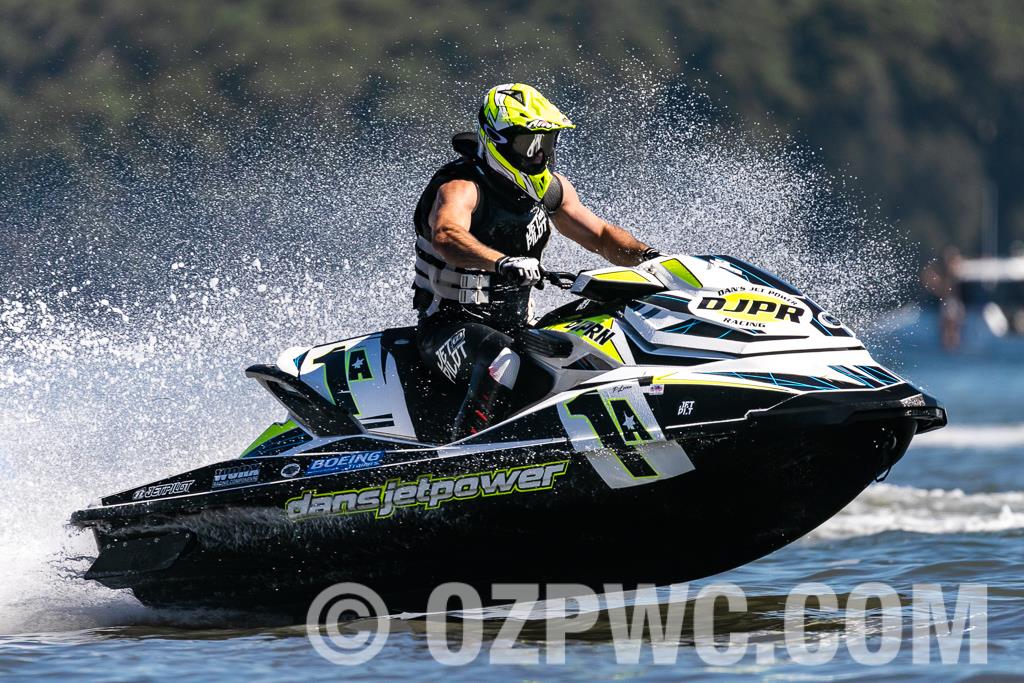 NSWPWC Member Paul Leven - 2019 GP Runabout Australian Champion
NSWPWC Member Mark Quitadamo - 2019 Limited Runabout Australian Champion
NSWPWC Member Liam OHalloran - 2019 All Star Ski Australian Champion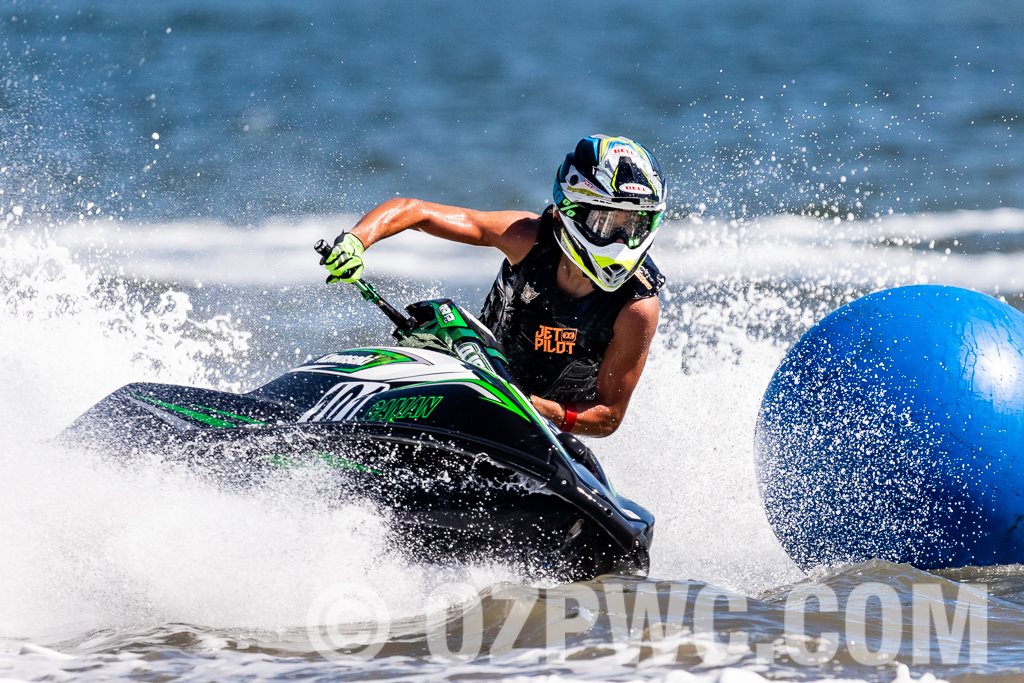 NSWPWC Member Jett Cavanagh - 2019 Stock 1500 Ski Australian Champion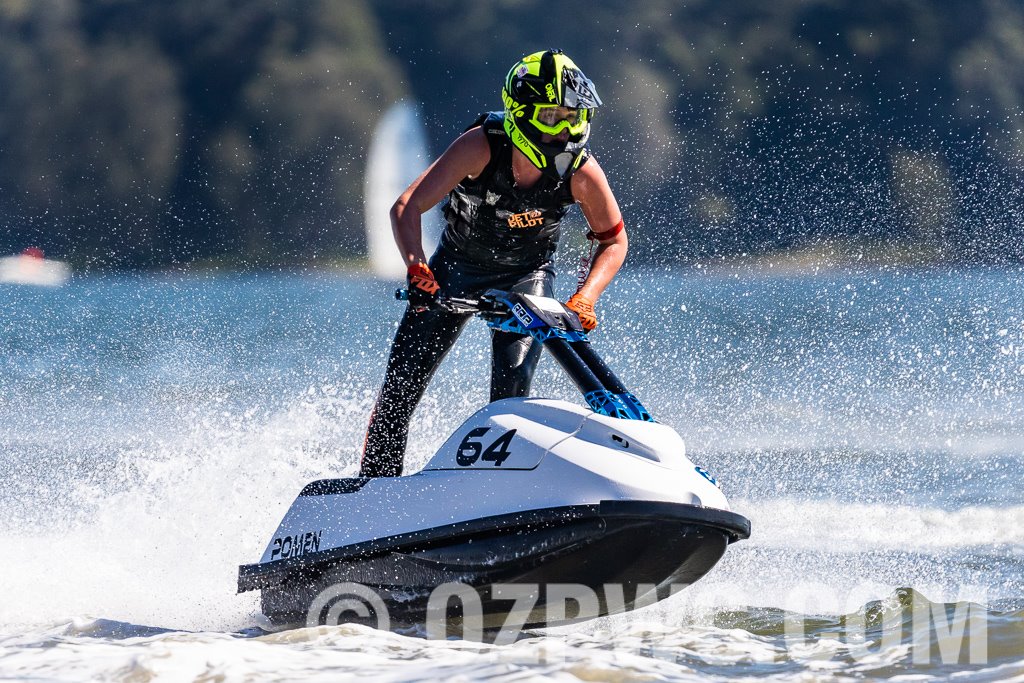 NSWPWC Member Blair Pomery - 2019 Novice Lites Ski Australian Champion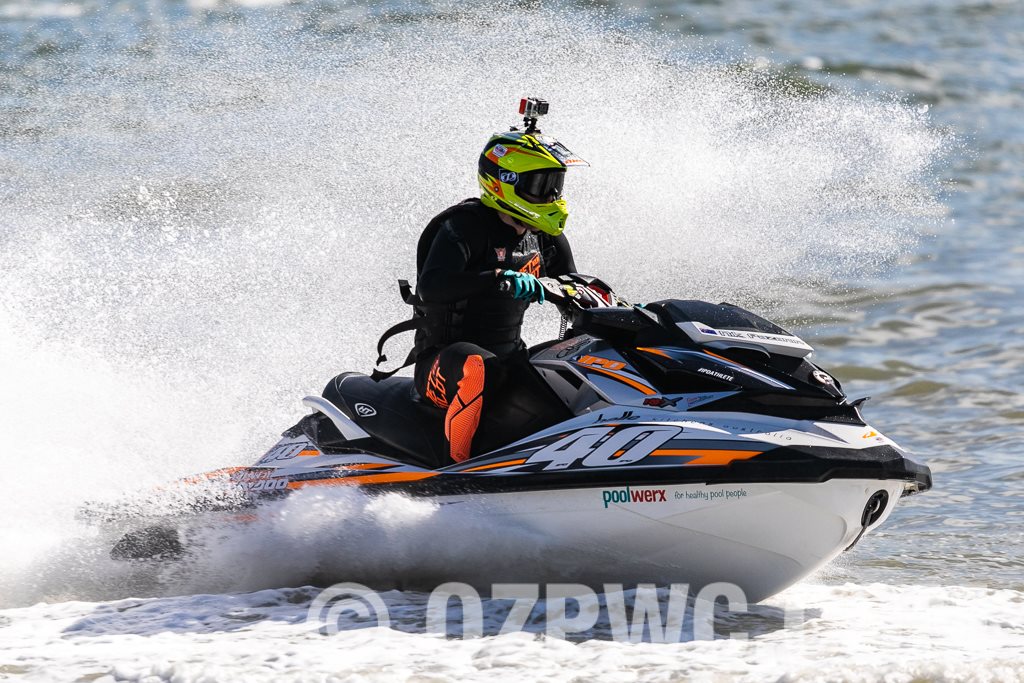 NSWPWC Member Nik Pazanin - 2019 Novice Stock Runabout Australian Champion
NSWPWC Member Dean Krouskos - 2019 Junior Ski Lites Australian Champion
NSWPWC Association has brought personal watercraft racing and events to the St George Sailing Boat club at Sans Souci in Sydney's south, Chipping Norton Lakes in Liverpool, Shoalhaven in Nowra, Warner's Bay in Lake Macquarie and at Rafferty's Resort on Lake Macquarie too!
On the back of an incredibly successful 2017/18 season which included 7 club events and hosting the 2018 Australian Watercross Championships the club is looking to expand our potential by going mobile all around New South Wales!
Last season saw many new faces to racing and numbers increasing each round with a massive 25 racers in our new Rookie class and a few new Junior Lites racers in the mix.
To stay up to date with information regarding racing in NSW, please visit our Facebook page 'New South Wales Personal Watercraft Association' or our Instagram page @NSWPWC