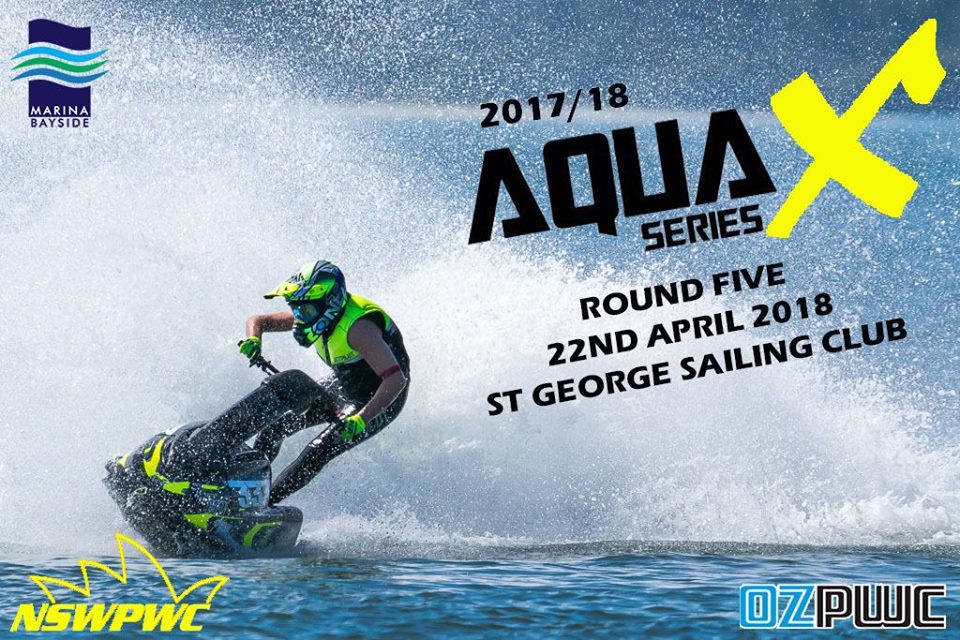 Round 5 is coming up fast!
With plenty of season points up for grabs as we head in the final 2 rounds, we hope to see you there!
Keep up to date with the latest info by joining us on our NSWPWC facebook page
Share and invite people to the event!